Welcome to Marblehead Youth Soccer!  We hope you are enjoying a great fall season.
The latest news (as of 10.16.17):
We have a great week ahead!  We will host our annual MYSA Night tomorrow, Tuesday October 17th, as the MHS Varsity Girls team faces off against Danvers.  Kickoff is 6 p.m. and MYSA players will escort the team onto the field beforehand.  Please arrive 15 minutes early so we can organize, and wear your red & black!  Also, don't miss the halftime shooting drill.
Field Night is Wednesday, October 18th! Join the MHS varsity girls team for an evening of fun on the pitch. The coaches and players will run instructional drills and a scrimmage for players of all ages. The event will be the primary fundraising effort for the team.  While a donation of $10 is suggested, any amount is greatly appreciated. All funds collected that night will go toward equipment, the end of year banquet and senior day supplies. The event will start at 6:15 p.m. and run until 7:30 p.m.
Travel tryout dates and times for the spring 2018 season are now posted.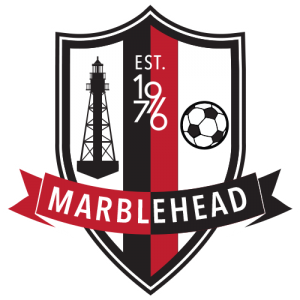 If you are seeking more information on the new Grade Groups, or the Travel Evaluation process, please visit our Q&A page.
If you are interested in learning more about our programs, please visit our Clinic (for children in first grade), Intramural and Travel pages.
Sincerely,
MYSA