Welcome to Marblehead Youth Soccer!  We hope you are enjoying a great winter.
Registration for the Spring 2018 season is now open.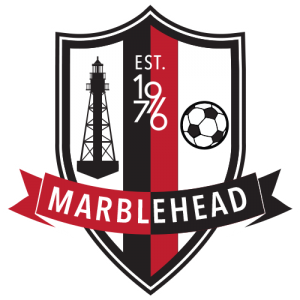 If you are seeking more information on the new Grade Groups, or the Travel Evaluation process, please visit our Q&A page.
If you are interested in learning more about our programs, please visit our Clinic (for children in first grade), Intramural and Travel pages.
Sincerely,
MYSA