Welcome to Youth Soccer in Marblehead.  We thank you for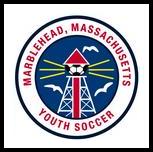 your support of the players and organization.
Recent updates:
Travel tryout information for Fall 2015 is now posted on the Travel page.
If you are interested in learning more about our programs, please visit our Clinic (for children in first and second grade), Intramural and Travel pages.
Sincerely,
MYSA